Business Law Attorney In Union County NC
If you are looking for a business law attorney in Monroe NC, and surrounding areas, contact us.  At Burns, Gray & Gray, we have a thorough understanding of complex legal issues that affect businesses and other financial transactions.  So, no matter the size of the business, or the problem they face, our firm is able to deal with the various areas of law in order to reach a solution.  And we are committed to achieving efficient solutions on behalf of our clients.
Business Law Matters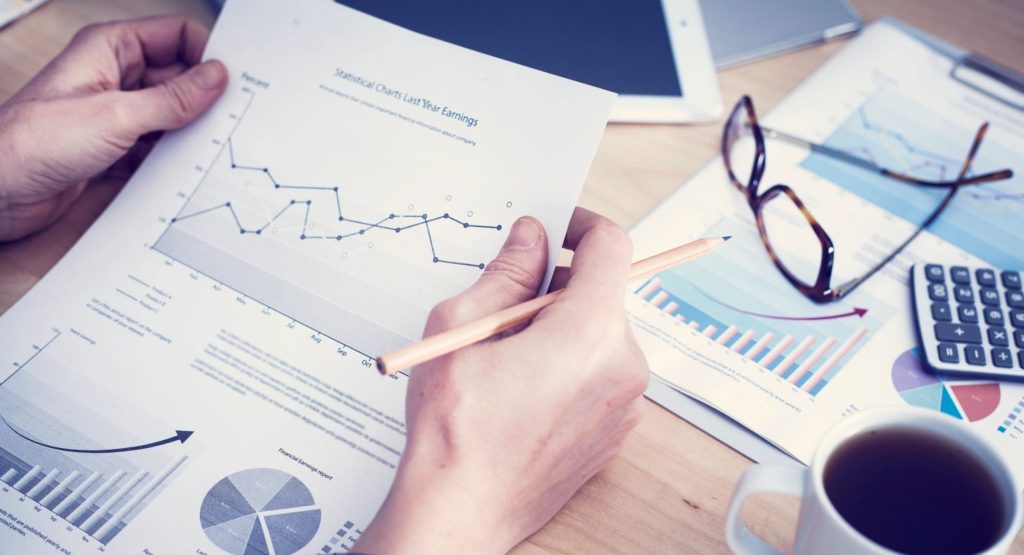 Contract disputes
Unfair and deceptive trade practices
Complex business litigation
Construction litigation and contract issues
Commercial litigation
Employment litigation
Arbitration trials
UCC litigation
General civil litigation
Tortious interference with contract
Trade secrets protection
Bad faith and fraud
Small Business Matters
Every business needs stable legal advice in order to handle the various legal matters that may arise. Additionally, disputes that may arise between employer and employees, landlord and tenant, or between co-owners can have a greater impact on the welfare of a small business.
At Burns, Gray & Gray, we understand the increased stresses on small business owners. First of all, these individuals can serve multiple roles within the business in order to make it run successfully. As a result, our legal advice is tailored to the size and circumstances surrounding your business. And our attorneys evaluate each situation on a case by case basis. In addition, we tailor our advice to the particular goals of our client. Furthermore, we want to help your business thrive and be successful.
Our attorneys are prepared to do everything possible to deal effectively with your business litigation matters. In some cases, professional and effective negotiations can be the best way to resolve a dispute. However, we also know that the other side can be unreasonable and unreceptive to negotiations. In these situations, our attorneys are prepared to go to litigation and defend your claim. Also, with years of trial experience, our attorneys are experienced at dealing with judges and juries to obtain successful verdicts.
Finally, business disputes may be long and costly for all parties involved. As a result, you need an experienced attorney. We will help you do everything you need to try to obtain a successful verdict. Finally, our attorneys can help you obtain the verdict you need to move forward into future years.  So, if you need the help of effective litigators who will aggressively defend your rights, do not hesitate to contact Burns, Gray & Gray today.
Don't wait...
Contact us today. Find out what your options are and how we can help you resolve your legal issues!