You Need A Personal Injury Lawyer in Union County NC
If you have been injured due to the negligence or actions of others, laws in North Carolina ensure your protection and deserved compensation. Therefore, a personal injury lawyer in Union County NC can help you.  In addition, injuries caused by intentional or negligent actions entitle you to receive compensation. Furthermore, that compensation might include medical expenses, lost wage income, and pain and suffering.  In addition, compensation might also include other potential awards and claims.
First of all, personal injury law deals with negligence or actions of others that result in physical and emotional injury to another person. As a result, under North Carolina law, victims injured have the right to use the civil court system to seek compensation. So in these cases, financial damages may be awarded for injuries resulting from another individual's behavior. And these damages may be physical, emotional or financial. While victims have the ability to have their case heard at trial, often cases are settled through negotiation.
Also, our law firm, Burns, Gray & Gray, is experienced with Monroe personal injury cases of all kinds.  And we bring a track record of attaining successful results and verdicts.  Because you have suffered enough.  Most of all, you need a personal injury and accident attorney personally dedicated to your case.  And we are driven to see you receive just compensation for damages suffered.
Your personal injury lawyer in Union County NC knows what to do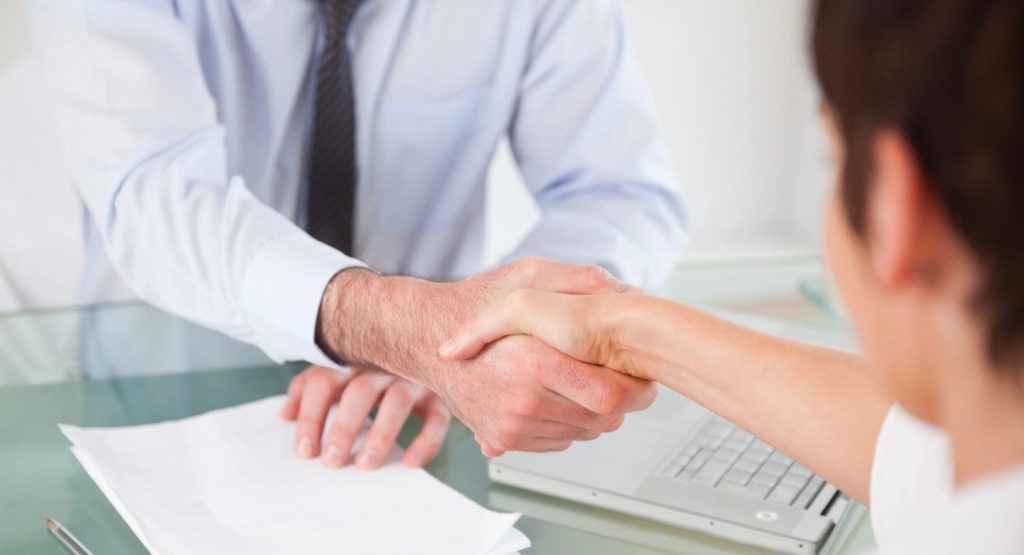 At Burns, Gray & Gray, we believe that your only job should be to heal and recover from your injuries.  And for personal injury cases, your settlement will depend on the facts of your specific case. And each personal injury case is different.  Therefore, it is impossible to determine how much you may be awarded.  And even cases with very similar fact patterns can have drastically different results.  So, you need a personal injury law firm that will handle the rest.  And at Burns, Gray and Gray, we have dealt with many personal injury cases.  Most noteworthy, it is that each personal injury case is different and must be approached on a case-by-case basis. Finally, with Burns, Gray and Gray, an experienced trial lawyer will manage your case from beginning to end.  In conclusion, we have experience handling claims arising from the following:
Motor vehicle accidents
Motorcycle accidents
Premises liability
Slip and falls
Wrongful death claims
Bad faith insurance practices
So, contact us to make an appointment today.  Call Burns, Gray & Gray today, 704-289-5594.
Don't wait...
Contact us today. Find out what your options are and how we can help you resolve your legal issues!