Estate Planning Lawyer In Monroe NC, And Surrounding Areas
Do you need an estate planning lawyer in Monroe NC?  Estate planning can be a difficult topic for many people to think about.  It is important to remember that having an estate plan in place is of great benefit for your loved ones.  There is nothing better than piece of mind about the future. It is important to have a wills and estates lawyer who knows what they are doing.  At Burns, Gray & Gray, we work with our clients to ensure that there estate planning needs are met.  
Estate law is complex and full of rules and procedures.  Having an estate plan in place gives you control over what decisions you want made on your behalf.  With these important decisions already made, your loved ones will be relieved of this burden during an already incredibly stressful and emotional time in the instance of your incapacitation or death.
Estate Plan Basics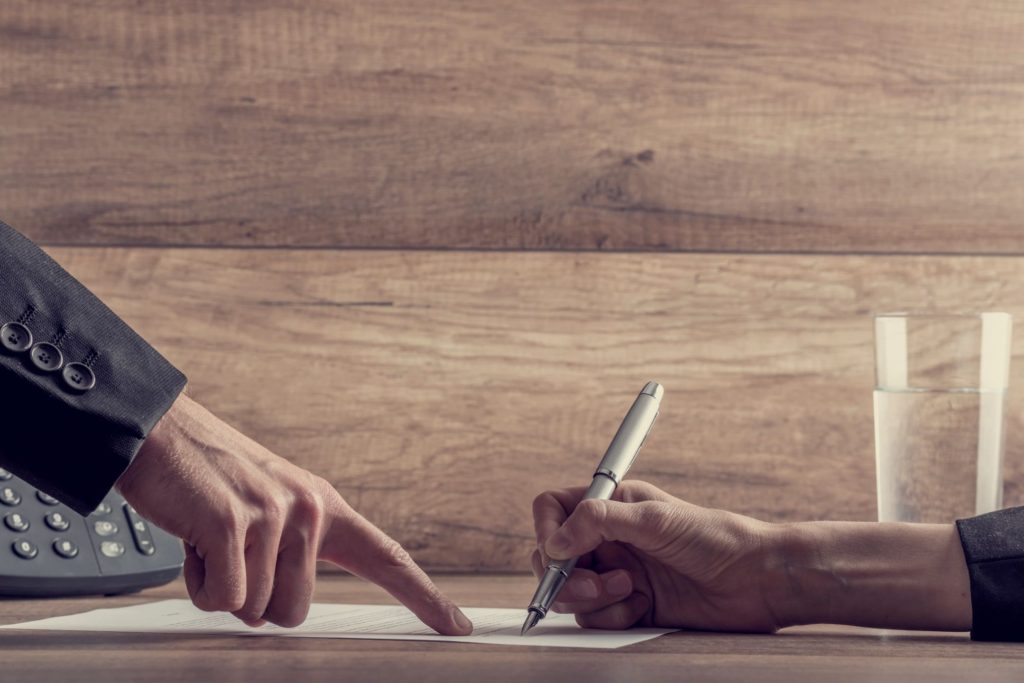 A basic estate plan typically consists of at least three properly executed documents: a will, a durable power of attorney, and a health care power of attorney.  Most people are familiar with the will, which is how you identify where you want your property to go in the event of your passing.  If you pass without a will in place, your estate will be distributed according to North Carolina's intestacy laws.  These laws provide a default hierarchy of relatives who receive a percentage of your estate.  Often, this is not how people want their assets distributed.  This is why it is so important to have an up-to-date will.  
It is important to consult an estate law attorney if you are creating, changing  or trying to rescind a will.  The purpose of a durable power of attorney form is to appoint someone to conduct your financial and/or business affairs if you are temporarily or permanently unable.  It can be customized to assure that your particular needs are met in a wide variety of situations.  Your estate law attorney can answer all of your questions about the limitations of a durable power of attorney.  And a healthcare power of attorney form allows you to designate someone to make healthcare decisions for you if you become temporarily or permanently incapacitated.
Estate Planning Needs
Many people also decide to include a trust and living will in their estate plan.  Estate law also covers many other issues as well as those mentioned here. Your estate law attorney can help you understand your own needs to customize a plan that will give you peace of mind about the future.  Burns, Gray & Gray is here to assist you create an estate plan for yourself, administer the estate of a love one, handle probate, claim property from another person's estate, contest wills, defend wills against contestation, and file for spousal allowance.
We can handle a vast array of our clients' estate planning needs, including:
Drafting of Wills
Power of Attorney
Revocable and Irrevocable Trust
Living Trust
Living Will
Advance Directive for Health Care Decisions
Estate Administration
Will Contest
So, if you need an estate planning lawyer in Monroe NC, please call Burns, Gray & Gray, (704)289-5594, today, to make an appointment.
Don't wait...
Contact us today. Find out what your options are and how we can help you resolve your legal issues!