Civil Litigation Lawyer in Union County NC
When a legal dispute arises, it is always in your best interest to take quick action in order to protect your rights and interests in the situation.  So, contacting a civil litigation lawyer in Union County NC in such matters should be one of the first steps you take.
People seek out our firm because we offer compassionate and knowledgeable legal representation when it comes to handling all types of civil litigation matters.  And we can help you with a broad range of issues.  Also, we believe that keeping you informed as developments occur is the best way for you to achieve the resolution you are seeking.
Cases We Handle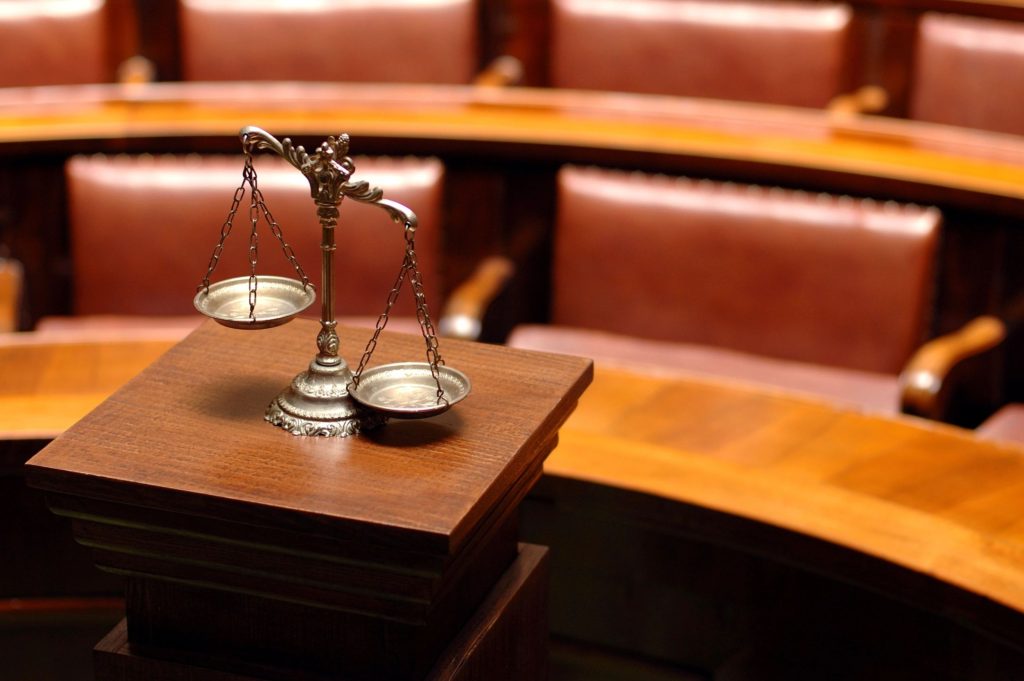 Civil Litigation is a part of our practice.  And our attorneys handle all types of cases, including:
Injury Claims (car accidents, dog bites, etc.)
Personal Injury Accidents
Workers Compensation
Contract Disputes
Debt Collection/Debt Collection Defense
Negotiation of Credit Card Debt
Landlord/Tenant Disputes
Division Of Land In Estate Disputes
Contesting Or Defending Wills
We will explain and handle every stage of your case, from filing a complaint, or responding to a complaint you have been served with, to helping gather evidence, prep witnesses, and file motions.  Also, we will represent you at any court appearance, including trial in district court, if that is necessary.  And from real estate contracts, where terms are vague, to other types of contract disputes where terms are unreasonable or not complied with, we can help you toward resolution.
Our mission is to provide quality service to our clients by being responsive to our clients needs.  So we carefully listen to each clients' concerns and goals while devising the best legal strategies and possible solutions.  Also, we maintain a small and intimate atmosphere so that our clients understand that they are our first priority.  In addition, we offer affordable rates and small claims representation for clients with a claim worth less than $10,000.
Don't wait...
Contact us today. Find out what your options are and how we can help you resolve your legal issues!