Family Law Attorney In Monroe NC, And Surrounding Areas
If you are in need of a family law attorney in Monroe NC, contact us.  At Burns and Gray, we have the knowledge and confidence necessary to handle the complex personal and legal issues that affect your family life.  And with aggressive, yet compassionate advocacy, our practice focuses on the individual needs of our clients.  And we provide them with the knowledge, tools, and understanding needed to navigate the complicated issues that may arise during the legal process.
Serving Union County and clients throughout the region, Burns, Gray and Gray's attorneys solve problems.  And we always pursue the best possible results for our clients.   Since family law is personal because it is your life, your home, your finances, your children, and your future.  So when choosing your attorney, you need the right person who understands the personal and legal challenges that you face.  Therefore, trust the attorneys at Burns, Gray and Gray to provide you with the counsel and confidence to make the decisions necessary.  And we help to move forward in your life and achieve your family goals.
At Burns, Gray & Gray, we understand how difficult separation, divorce and custody disputes can be.  So we help our clients step-by-step through this process and provide them with the knowledge, experience and compassion necessary to get a positive outcome.  In addition, our attorneys are knowledgeable and experienced in a wide range of family law issues, including: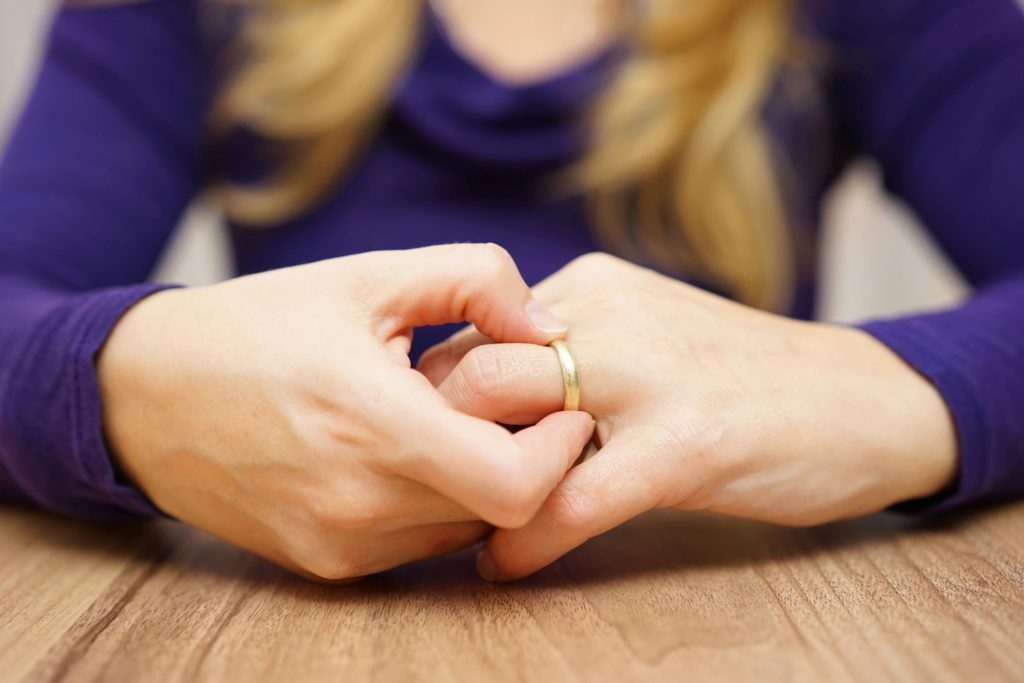 Divorce
Equitable Distribution (Division of property)
Child Custody and visitation
Emergency custody
Child support
Spousal support (Alimony)
Prenuptial/Premarital agreements/Post-nuptial agreements
Grandparent visitation
So let Burns & Gray help you with your family law needs.  Contact us today.
Don't wait...
Contact us today. Find out what your options are and how we can help you resolve your legal issues!